MARPT. Mitra Angkasa Raya (MAR)established since 2019. This company has expertise in the field of air cargo, with various advantages and exclusivity. This company was founded and well managed by individuals who have high expertise and competence in their respective fields. We cooperate with the leading airline in Indonesia, Garuda Indonesia Cargo.
We believe there is more than just sending goods or cargo, but "convenience and customer trust" is the main thing for us.
MAR Logistic
1
Vision
To be the best and leading company in the field of express delivery, cargo, effective and professional integrated logistics services in Indonesia.
2
Mission
Develop quality products and services, trusted and able to compete with others. Providing the best service for the satisfaction of customers, business partners, shareholders and stakeholders. Providing profit guarantees and optimal revenue growth. Contribute to the business growth of the country's economy.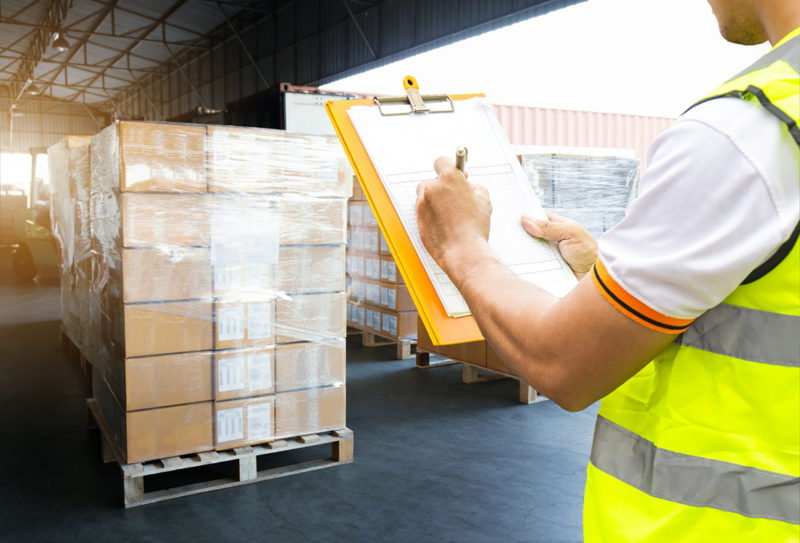 Serving delivery of general cargo or goods. Our general freight solutions are ideal for fast, comfortable and efficient transportation of all your goods.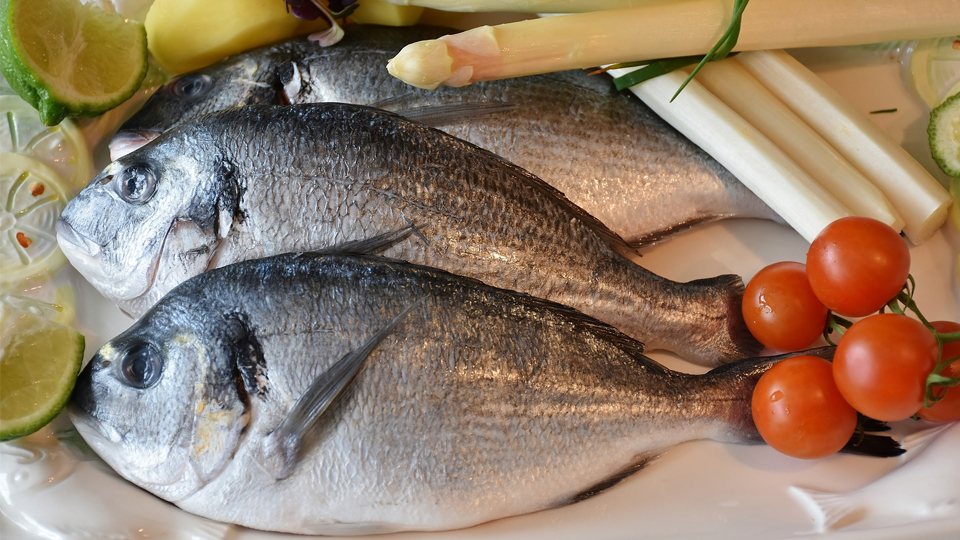 Integrated refrigeration solutions that guarantee product freshness and integrity for perishable goods.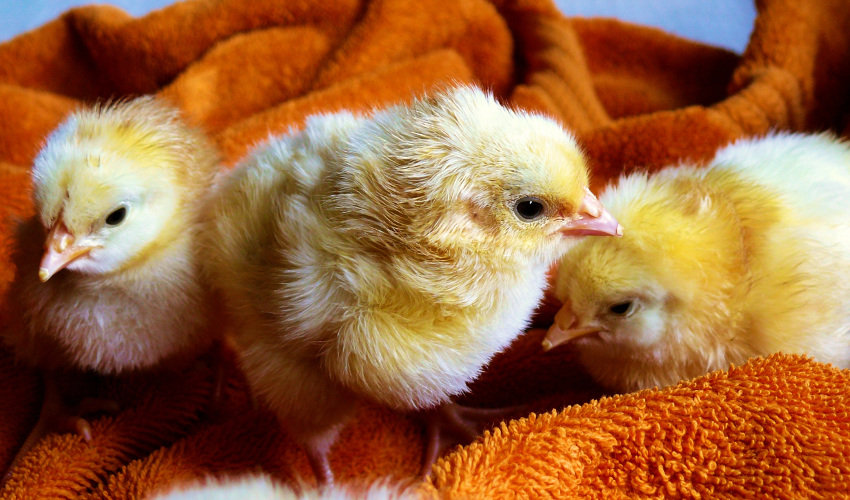 Dedicated transportation service to send live animals anywhere.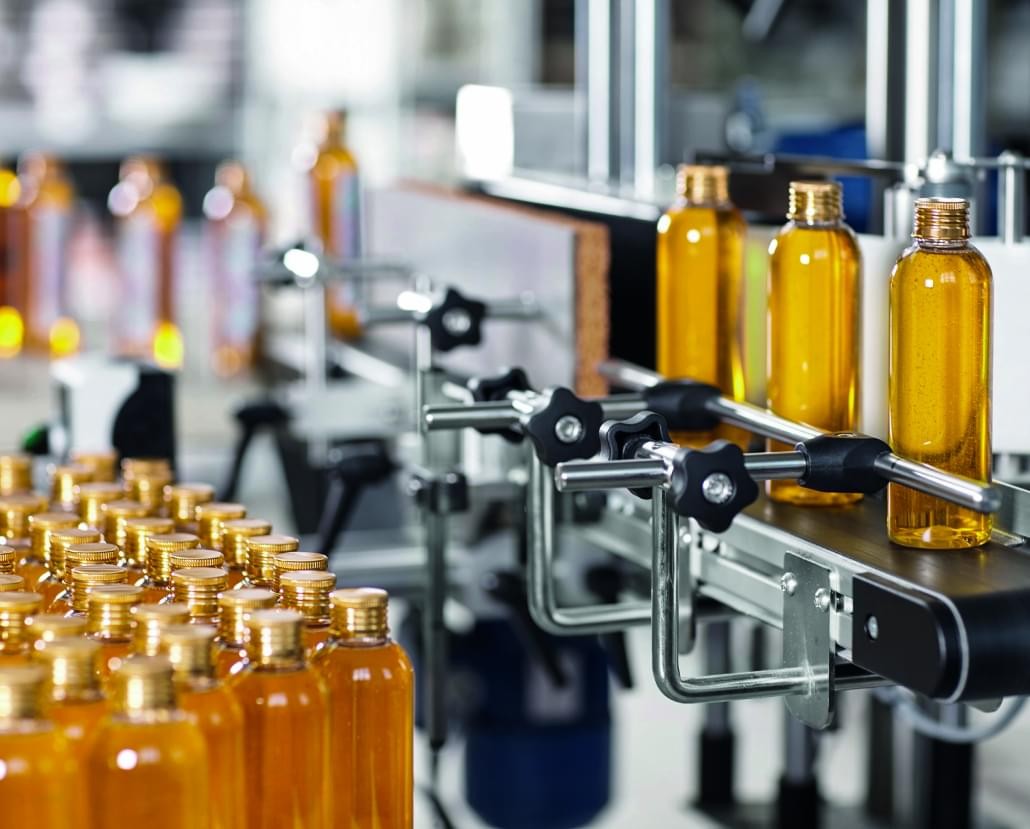 Provide delivery of sensitive drugs and pharmaceutical products with protection and control at every step of the journey

Objects or substances that pose a risk to health, safety, assets or the environment.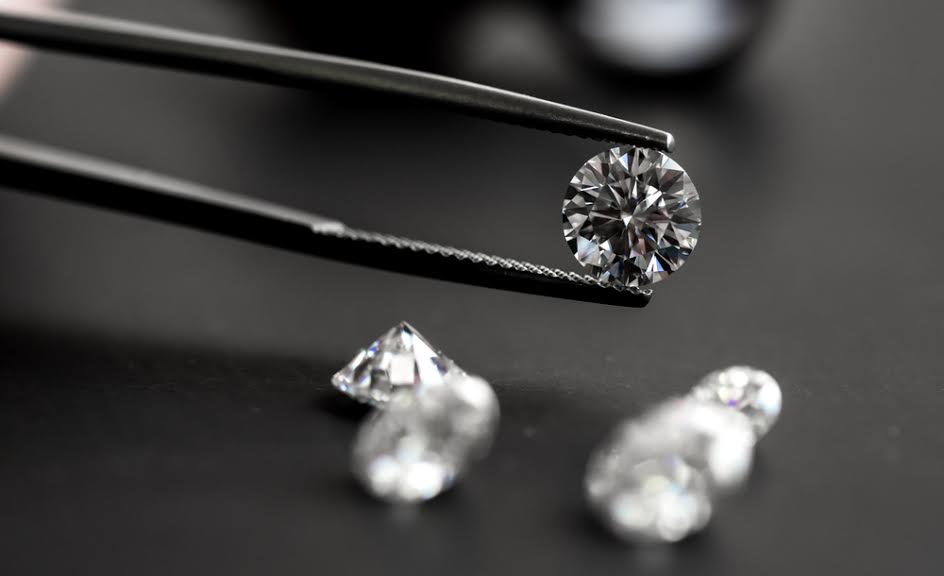 Extra care and security for valuable and vulnerable shipments.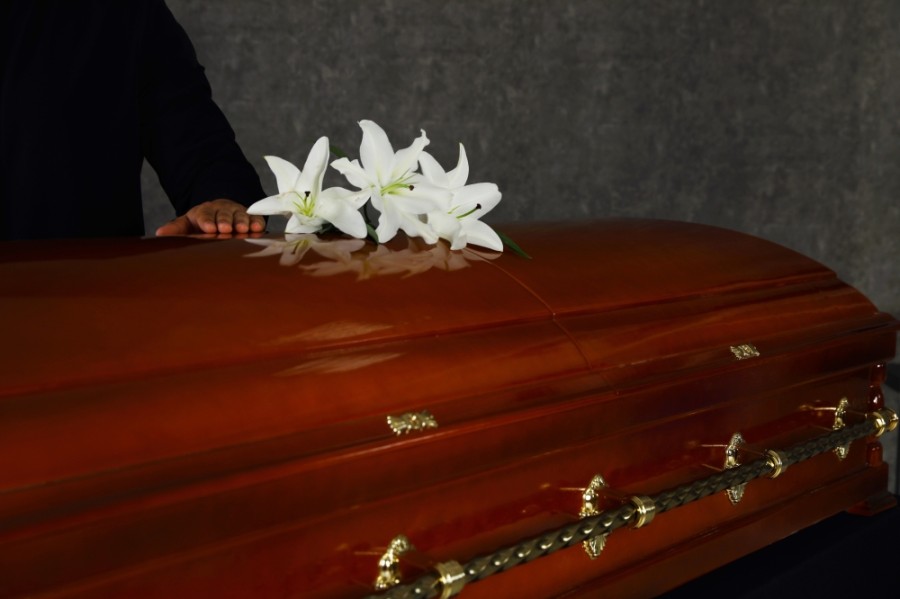 Services for sending bodies to domestic or international destinations.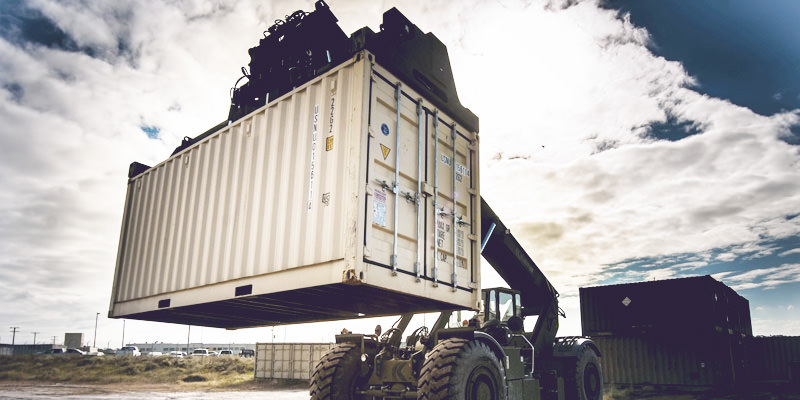 Serving the delivery of goods with a large number and volume.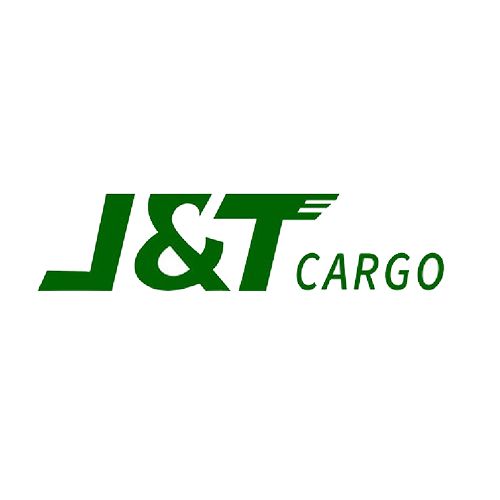 J&T Cargo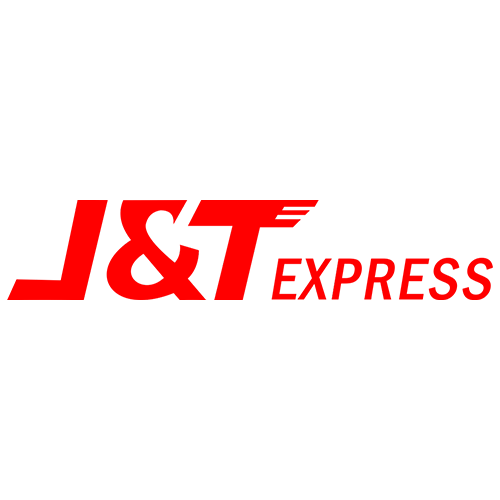 J&T Express
Lorem ipsum dolor sit amet, consectetur adipiscing elit. Sed eget risus porta, tincidunt turpis at, interdum tortor. Suspendisse potenti. Lorem ipsum dolor sit amet, consectetur adipiscing elit. Sociis natoque penatibus et magnis dis parturient montes